You are here:
Home
1
/
Our Practice Staff
Thomas Street Family Medical Clinic has an experienced team of two Division 1 Nurses, a Practice Manager and seven Receptionists.  Our Nurses having many years experience in Hospital and GP settings our Practice Manager working over 10 years in this field and our reception staff fully trained to meet the demands of a busy clinic making the team highly skilled.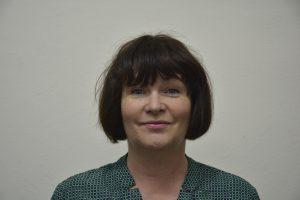 Julie Scordel
Div 1 Nurse and Nurse Immuniser
Julie has spent the last 15 years in Primary Health settings, ten of those years patching up students at Monash University: she doesn't miss O week.
Julie is a certified immuniser and is passionate about the great advances made in population health as a result of immunisation programs. She also has a lot of experience in wound management and knows most old wives tales about healing wounds. Julie is very interested in lifestyle management with a focus on diabetes and weight loss.
Thomas Street Family Medical Clinic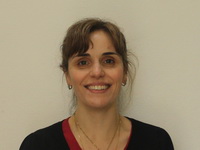 Raff Farah
Practice Manager
Raff has been with the Practice for 20 years and has been the practice manager for the past 14 years. She has a Bachelor of Health Science and major in health promotion. Her interests are preventative care, patient care, health promoting, quality improvements and working as a team.
Thomas Street Family Medical Clinic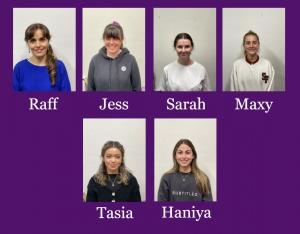 Reception Team
At Thomas Street Family Medical Clinic our administration team is made up of four fully trained receptionists making them a highly skilled team. They are always willing to help our patients with their needs.
Thomas Street Family Medical Clinic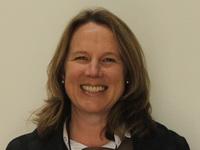 Fiona
Psychologist
Fiona is a member of the Australian Psychological Society and of the College of Counselling Psychologists.
With over 20 years experience in both educational and private settings, Fiona brings empathy and compassion to her clients. Preferred therapies include CBT, ACT and interpersonal therapies. Fiona focuses on promoting the individual strengths of her clients and encouraging the development of new skills and strategies to support their overall wellbeing.
Appointments can be made by contacting Fiona directly on 0425 828 868
Thomas Street Family Medical Clinic
Practice Opening Hours
Monday: 9:00-19:00
Tuesday – Thursday: 9:00-18:00
Friday: 9:00-17:00
Saturday: 9:00-13:00
Sunday: 9:00-12:00
In the event of an emergency, please call 000